Tired Of Losing The Remotes? Now There's Hope!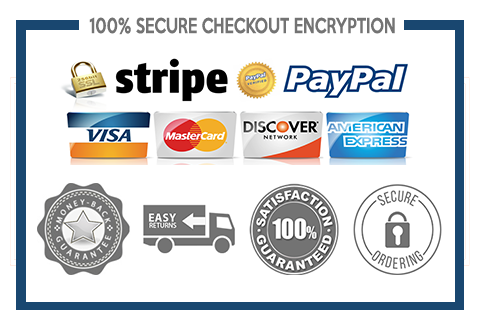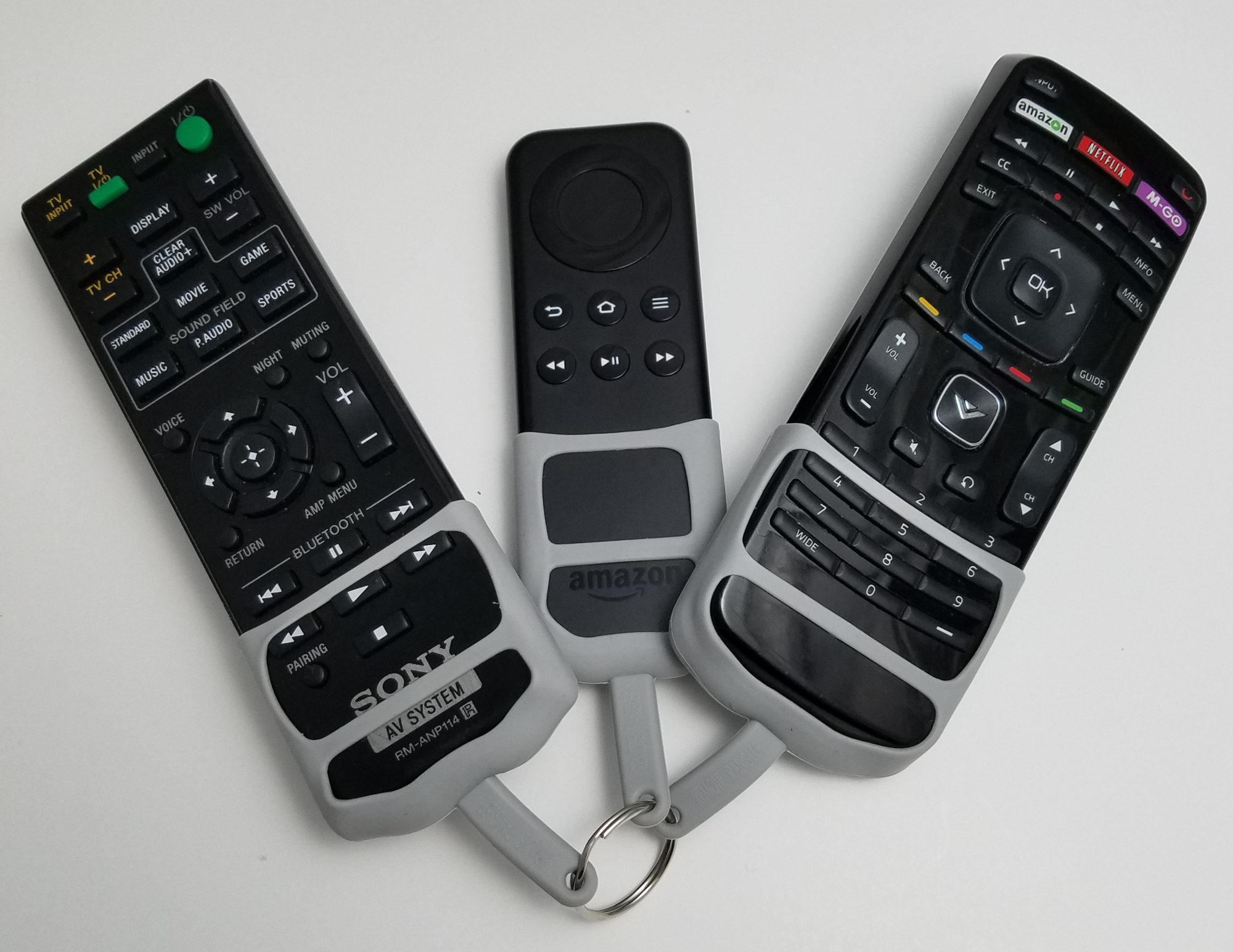 Attach Them all
This portable remote control caddy is one of a kind. Attach all your remotes to the Remote Rangler like a key ring so you can keep them alltogther in one place.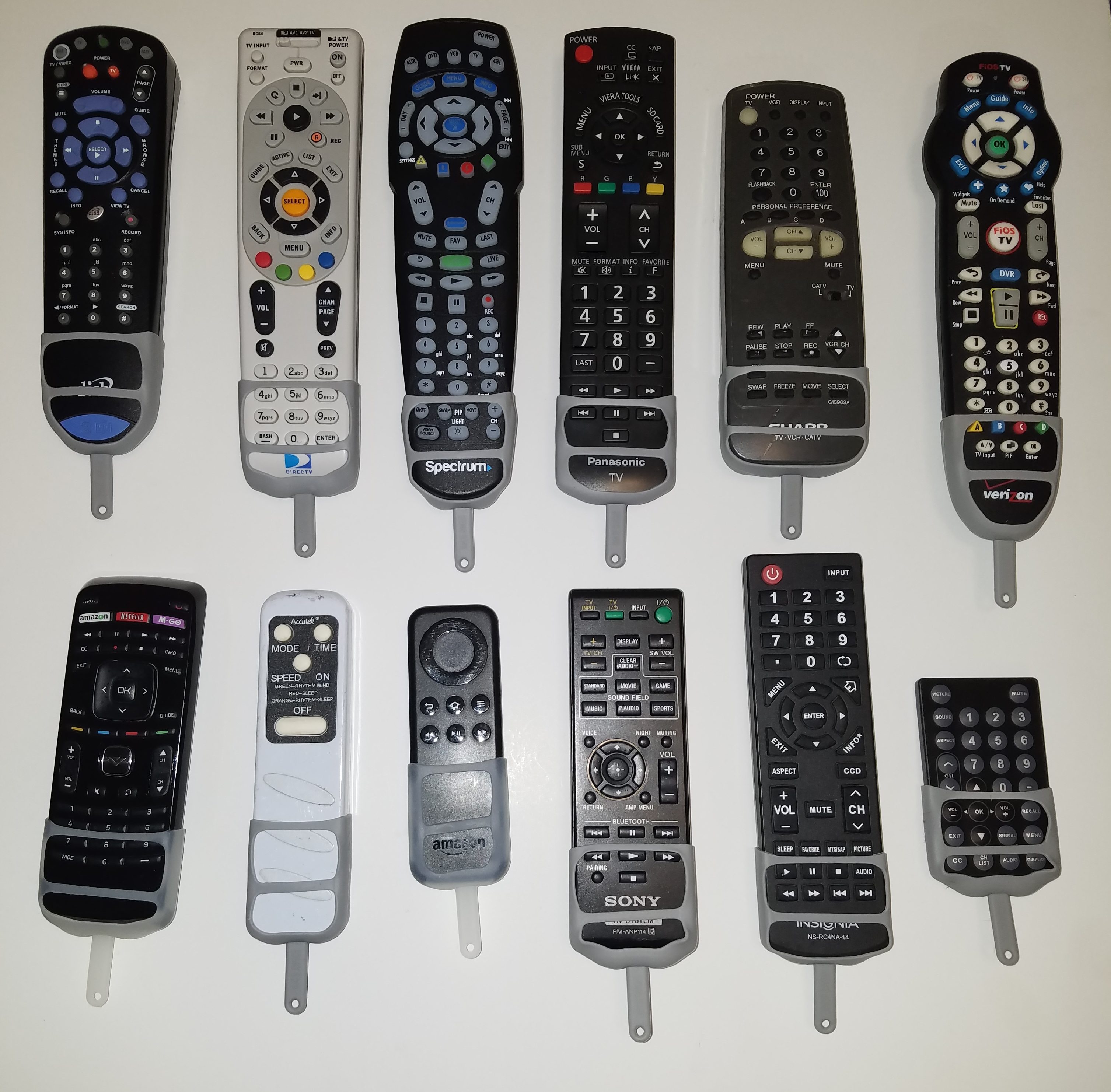 Universal - Fits All Remotes
Elastic stretches to fit all the many remotes you have to keep track of. Buy with confidence. SATISFACTION GUARANTEED!
Remote Rangler – 2 Holders
$12.99
NEVER WORRY ABOUT LOSING YOUR REMOTES AGAIN!

Attach all your remotes to this Remote holder

HANG THEM UP ANYWHERE! Keep remote clutter off your tables

This Portable Remote Caddy allows you to Find them All At Once

COMPATIBLE with all your remote controls (including all television, cable TV, satellite TV, DVR, DVD, VCR, Blu-ray, and media-player remotes from major brands like Sony, Samsung, LG, Panasonic, Toshiba, Philips, Sharp, Vizio, Mitsubishi, Hisense, Insignia, JVC, Magnavox, Sanyo, Sylvania, Apple, Fire TV, and Roku)and any other remote you need to keep track of.
Description
SATISFACTION GUARANTEED!!!!!!!! A Universal Remote Control attachment that fits all your remotes. Invented for people who have more than one remote for their TV and are constantly misplacing one or another. Keep track of all your remotes by having them together at all times. The lanyard helps you spot your remotes when they get under your sheets or under everything else when you're watching TV in bed. Hang them up when your done so you can find them easier and keep your room or table clutter free from all those remotes. Comes with lanyard and 2 remote holders.